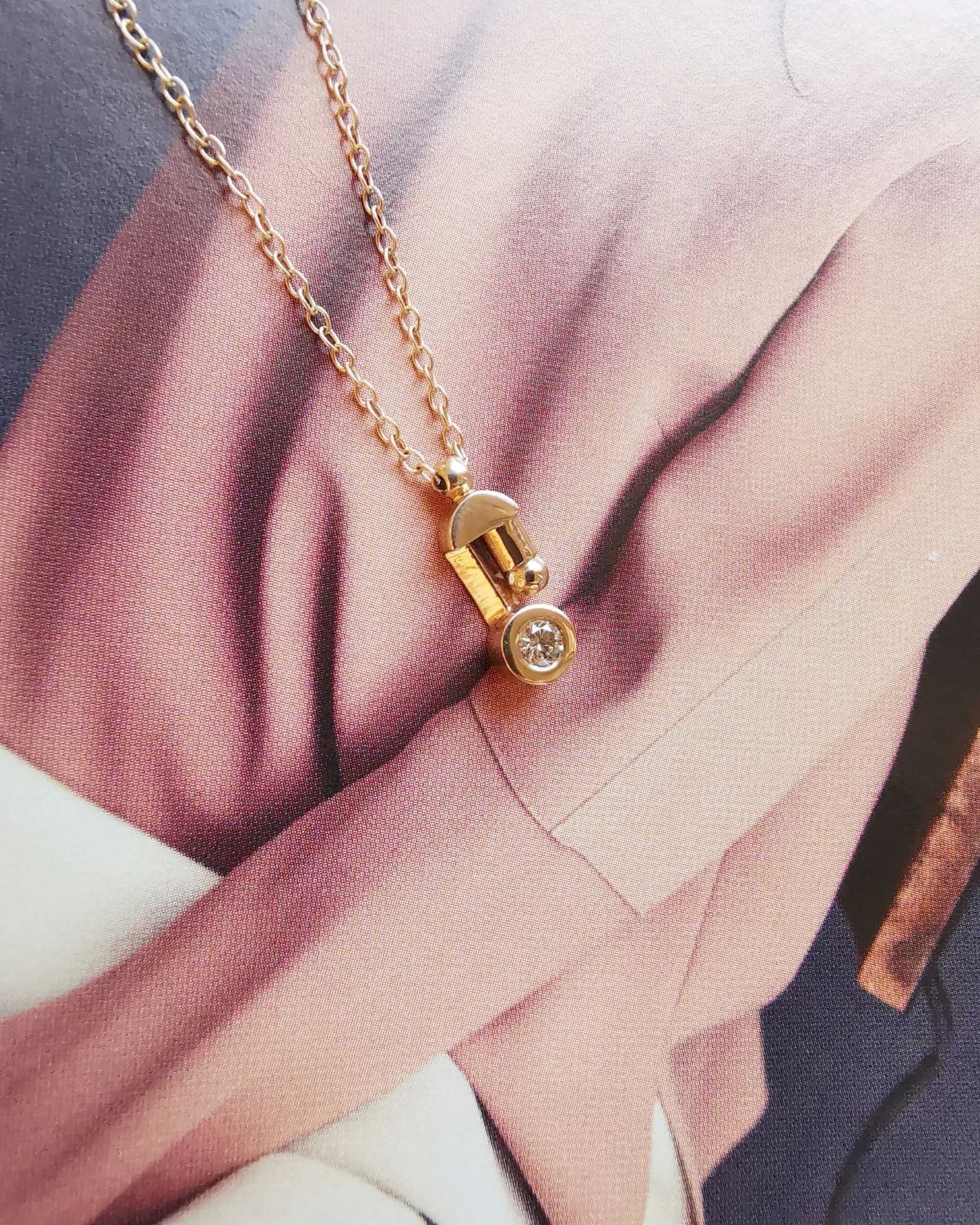 Exquisite handcrafted jewelry made in Denmark.

Operating from their charming studio located in southern Denmark, unconventional Danish/Australian Jewellery Designers Stina Lind and Kevin James Egan choose to shun the mundane and the commonplace.
A striking sense of purity and truthfulness pervades the Lind & James aesthetic. A sensitivity to form, shape, and the space the jewellery occupies is instantly obvious in their signature pieces.
Educated at the Sir John Cass faculty of Art, Media and Design in London, Stina Lind and Kevin James Egan developed a solid comprehension of design values and then promptly set out to interpret them using their own unique visual language


If you would like to share your experience shopping with Lind & James please follow this link to leave a personal review. Thank you!